Keep Your Tables Full with Birthday Marketing
Birthday Marketing System
How's it work?
Everyone has a birthday!  FanCONNECT's Birthday Marketing Platform includes everything you need to run a successful Birthday Club and the hottest Marketing Services out there.  Saving you hundreds and time.   CONNECT with your customers, create raving fans and boost your PROFITS. 
Complete birthday marketing solution for yOur business
COLLECT. CONNECT. Cash in = birthday Marketing
7 out of people eat out on theirs on or someone else's birthday
boost business with birthdays

People are ready to buy ontheir birthdays
Increase REpeat Business

BOOST Word-of-mouth



Reach your customers wherever they are with Mobile Marketing.
engage customers on their mobile phones

boost your word of mouth with mobile sharing
Send Mobile Coupons

MOBILE KIOSK CAPTURES MOBILE NUMBERS

REWARDS
Increase Repeat Business.
Choose Threshold or Value Back.
CUSTOMER APPRECIATION AND LOYALTY
Loyal customers spend
64% more
Monthly Promotions

Choose threshold or value back rewards



Build Your Customer List
With a customer list you can increase repeat business, build loyalty, word of mouth and referrals. Marketing Suite comes with list building tools 
WiFi Router
Mobile KIOSK
SMS Text
Faccebook
Virtual Terminal
Verifone Terminal
Birthday Club kiosk
Birthday Club KIOSK - Floor display with Tablet stand
Bring your own tablet or purchase on from us
Automated birthday signup
engage marketing
checkin rewards
Mobile Coupon
viral share
Customer Appreciation & Rewards
Earn 88% more profits with a rewards program.  Your customers will visit 2X more often and spend up to 4X more.
Card or Cardless
Mobile Ready
Instant Rewards
Change Rewards Anytime
Mobile Balance Check
Automated Thank You
email/text
tell-a-friend
Build your business with built-in Tell-A-Friend marketing
Email/Text grow your customer list
reward for referrals
surveys
Monthly Holidays
Custom

marketing messages
Connect to your guests with automated marketing messages, offers and surveys. 
customizable

Customize everything from splash page, data allowance, wFfi time allowance, SSID, and more.
Grow marketing list
Grow your marketing list with accurate Facebook data, Email addresses and mobile numbers.
Grow social media
Redirect your customers to social media pages, websites, or other promotional content.
Do-It-For-Me Services
Digital marketing services created for the busy business owner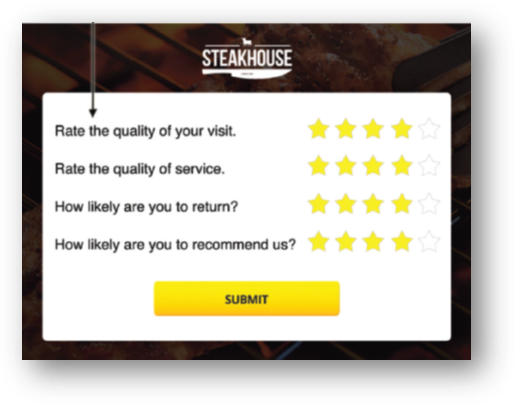 Surveys & Feedback
Gain insights on how your customers feel about your service, products and business with our feedback monitor.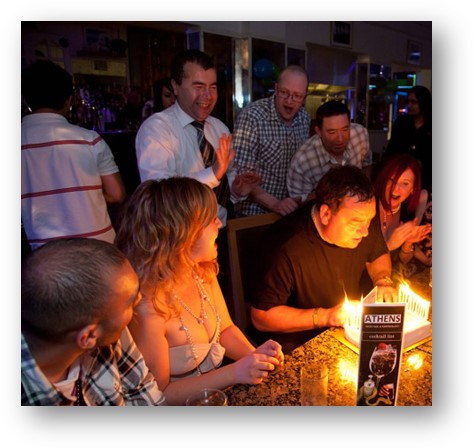 Birthday club
Birthday promotions create new business, builds good will and is a very powerful marketing promotion. We manage your Birthday promotions for you..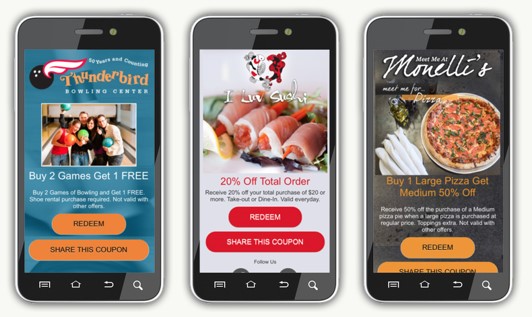 mobile coupons
Mobile coupons increase repeat business and give your customers immediate value. Grow your customer base with built-in mobile sharing.
We use FanCONNECT Marketing System
start birthday marketing
Fill out the form and we'll walk you through a demo of the Birthday Marketing System. We'll help you get up and running so you can start building your list, sending offers and boosting your profits with Birthday Marketing.
Want to talk with a marketing coach? Call us
(800) 775-6751