rESTARUANT OWNERS
KEEP YOUR TABLES FULL WITH
the BIRTHDAY Club!
THE #1 PROFITABLE MARKETING STRATEGY FOR RESTAURANTS!
Keep your tables full with birthday parties
Become The Place To Celebrate!
the birthday club
Birthday parties are very profitable, birthday parties spend an average of $78 or more, and with party sizes of 3 or more, you're going to have a lot of 4 tops. 
What is the Birthday Club?
A full-service solution that gets locals celebrating their birthdays at your restaurant.  Full-service means done-for-you, we do all the hard work, manage your birthday-in-a-box, follow up with more sales and build your birthday club.
The internal Birthday in-a-box is for your existing diners that sign up at your restaurant, and our external programs that use social media and local neighborhood direct marketing that markets to locals with a birthday near your restaurant.
Then our complete follow-up system sells birthday GIFT Cards, promotes your restaurant every month, and gets your diners coming back again and again.  
Then The Birthday Club will continuously promote your restaurant to customers in your database increasing sales, surveys, and word-of-mouth.

📶 In-house 4 walls Birthday Club with email, mobile and Wi-Fi Marketing
🧑🏻‍🤝‍🧑🏽 Grow a database of patrons with their birthdays
🎯 Follow up and special occasion marketing service
👨‍💼 Managed for you!
Increase average ticket
Great for your staff
Builds good will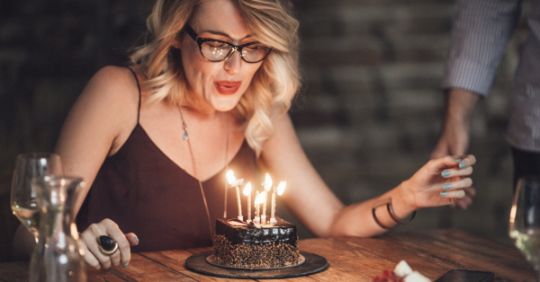 Birthday Parties
Are A Goldmine and A No Brainer!
Birthday parties have more guests per check, more appetizers, more drink sales, and more revenue$87 or more per party.

Fill in the form below to Join the Birthday Club.
Target
Birthday parties
We target local diners celebrating a birthday near your restaurant .
Social & Mail
celebrate at your restaurant
We send Birthday Offers and cards to local patrons through email/text/social media and Mail.
17 Years
of celebrations
We have been sending birthday promotions for more than 17 years and helping local businesses thrive
13 million
guests have celebrated 
Millions of people have received a card in the mail, online invitation, text and email to come celebrate at a local restaurant like yours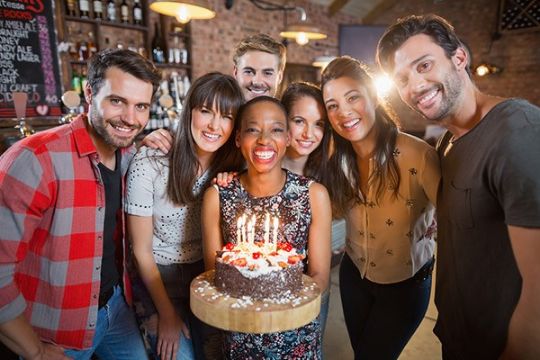 Why join the Birthday club?
* Increased Party sizes
The # of diners in a birthday party 2-20
* Higher Check Averages
Average check for Birthdays is $87
* 7 out of 10 adults dine out to celebrate a birthday.
Making birthday parties the #1 dining event
According to the National Restaurant Association, the average birthday guest celebrates their birthday with 2.8 family and friends, for a total guest count of 3.8, that means a lot of "four-toppers".

Celebrating birthdays is good for your guests, your employees, and your business. 👍

Birthday Club in a Box
MORE BIRTHDAY PARTIES = MORE PROFITS 
The Birthday Club is a complete Birthday Marketing System in a box that includes:  
* FanCONNECT CRM and Birthday Software
* Promotion Center Dashboard
* Local Birthday Diners every month
* 7 Customer list building tools
* Anniversary and other Special Occasion Marketing
* A follow-up system that boosts repeatable business
Turn-Key and Managed For YOU! 
CALL: (813) 490-7255  
CONnect with us
OUR CONTACT information
© 2021 All rights reserved.