EVERY MONTH PATRONS NEAR YOUR RESTAURANT ARE CELEBRATING A BIRTHDAY
SHOULDN'T THEY BE CELEBRATING AT YOUR RESTAURANT?
JOIN THE BIRTHDAY CLUB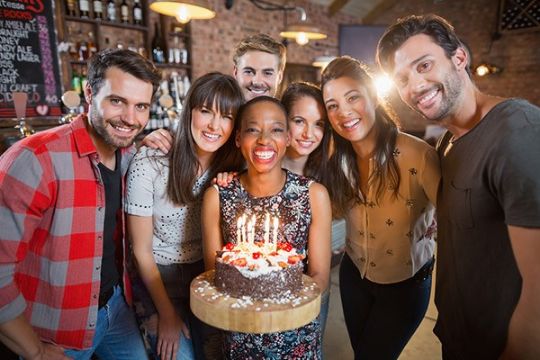 Birthday parties are
the #1 restaurant dining event
* 7 out of 10 patrons dine out for birthdays
* Higher Check Averages $78 or more
* Increased Party sizes from 2-10

Celebrating birthdays is good for your guests, your employees, and your business. 

Let us send Birthday Parties to your Restaurant
introducing the Birthday club
New customers every month
Introducing the Birthday Club from FanCONNECT, a subscription-based service that targets patrons near your restaurant celebrating a birthday, an inhouse customer capture system for signing up your existing diners, and a complete system that gets them coming back again and again.  
Don't miss out on birthday revenue Join the Birthday Club get new and repeat business, and help your staff make more money too, all without learning new systems, installing software, or lifting a finger. 

The Birthday Club Is Good Business and a No Brainer.
TRUSTED BY HUNDREDS OF RESTAURANTS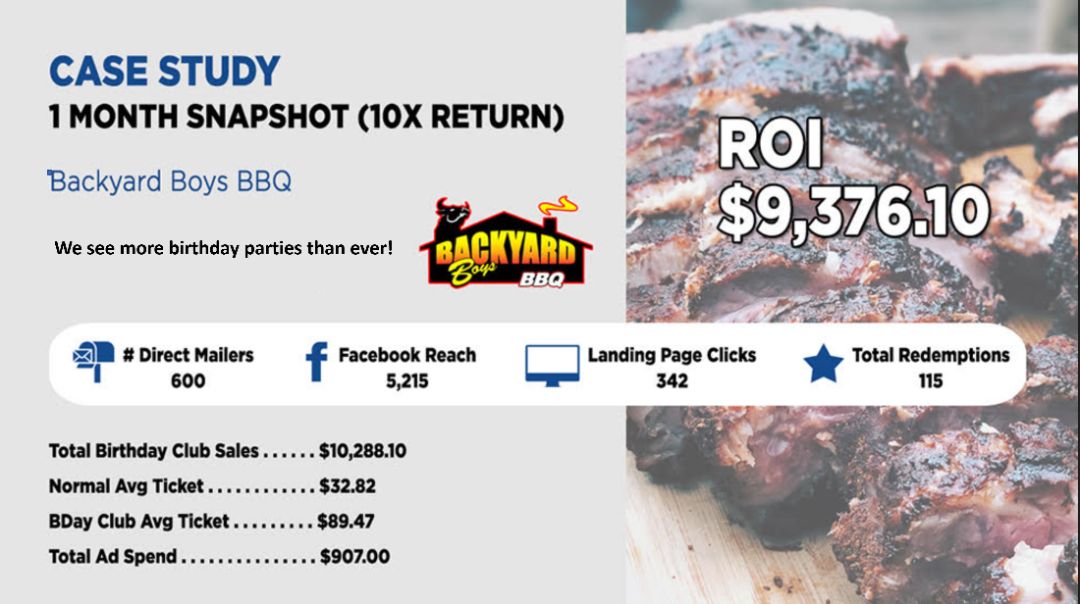 Backyard Boys LOVE us!
We're glad we joined The Birthday Club, we are seeing more birthday celebrations than ever,we get around 130+ signups a month, and our Facebook interactions and engagement has gone through the roof. Tim, Owner.
Julian's Little Italy gets big results
At first, I wasn't sure about the Birthday Club, but I gave it a try and man what a great service, I now have a wait line 3 -4 days a week and I am constantly seeing new faces in my restaurant. FanCONNECT saves me time with the Facebook posts, and I am getting more likes, engagement and customers. Julian, Owner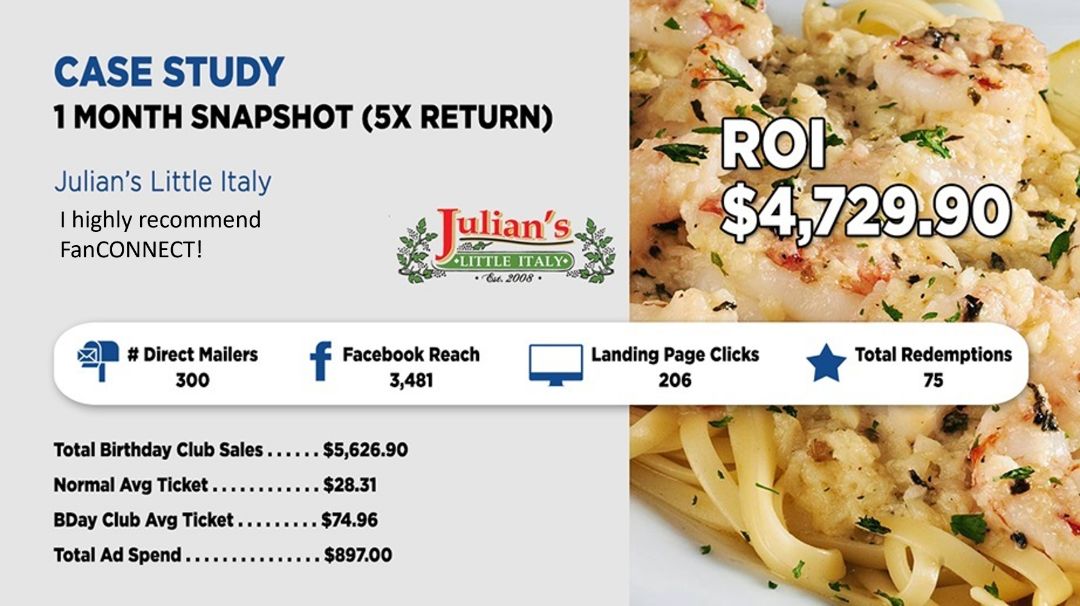 All-in-one Birthday marketing for restaurants
Birthday Club Members get: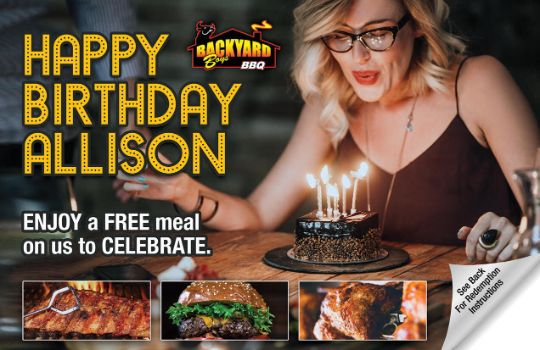 WE've got the list...
PATRONS near YOUR restaurant
FanCONNECT has a massive database of 200 million consumers and their birthday month. The Birthday Club targets local patrons near your restaurant and invites them to celebrate at your restaurant.
NEIGHBORHOOD MARKETING
We design your Birthday Card, then we direct mail only patrons celebrating a birthday.
NEW BIRTHDAY PATRONS AND PARTIES
Patrons receive your Birthday Card, they claim their offer using our Birthday club landing page or Birthday text, they receive a confirmation and they come to your restaurant with friends and family.

social media marketing to birthday patrons 
The Birthday Club's marketing and advertising strategies include boosting Facebook (Meta) Birthday posts, birthday ads, retargeting from your birthday landing page, and audience matching from your birthday club software.

FanCONNECT's Birthday Club builds your audience and focuses on: Increasing birthday parties at your restaurant, driving traffic to your Birthday landing page, capturing consumer information, and engaging with them on our marketing platform.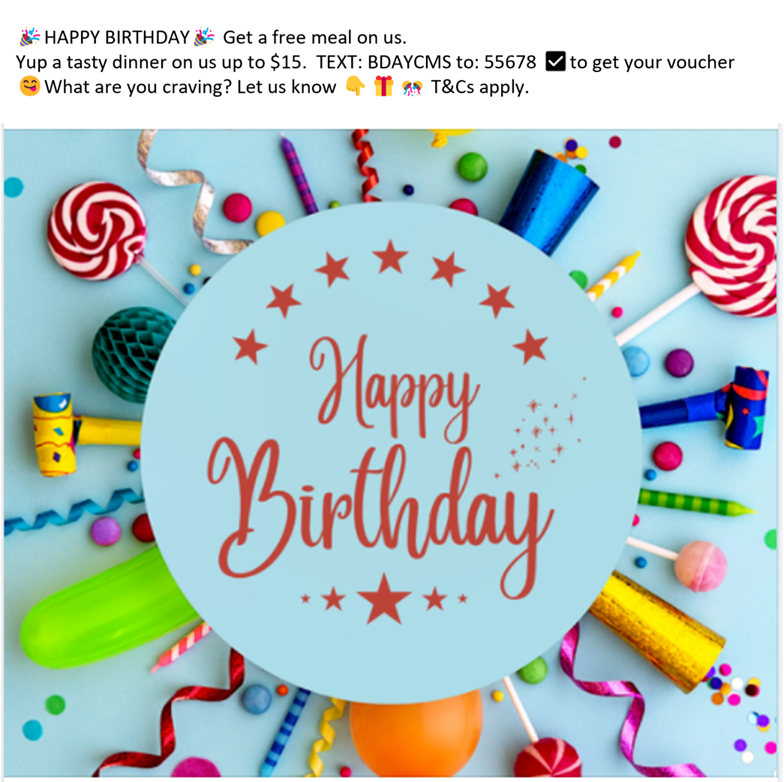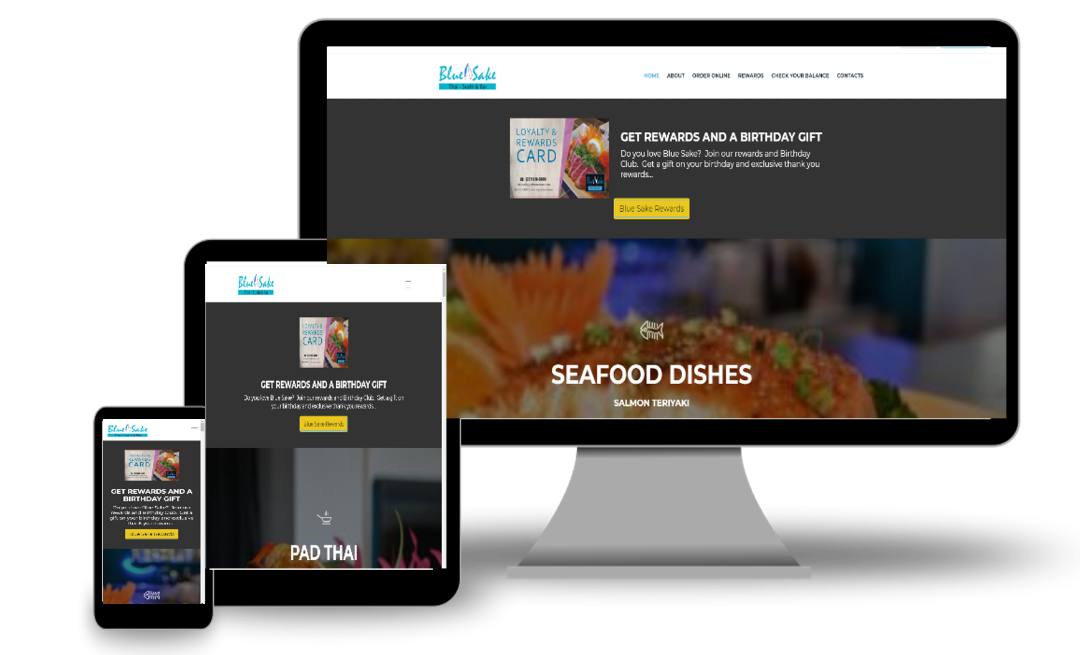 Customized LANDING PAGE
for BIRTHDAY PATRON sign ups 
We create your Birthday Club landing page where customers sign up or claim their offers from their Birthday Card, Facebook promotion or restaurant promotions. 
Your landing page is fully customized around your branding/logo and compatible with all desktops, tablets, and cell phones.

inhouse guest sign ups monetizing existing guests
In addition to driving new birthday business through your doors our system captures existing diners for future birthdays and campaigns. 
▶️Guest Wi-Fi Hotspot for Customer Capture
▶️Customer KIOSK
▶️Text to join
▶️QR Code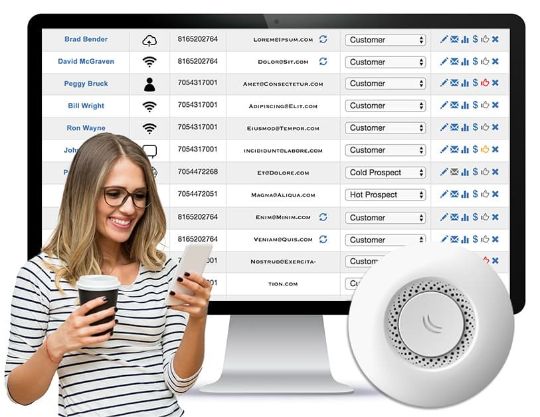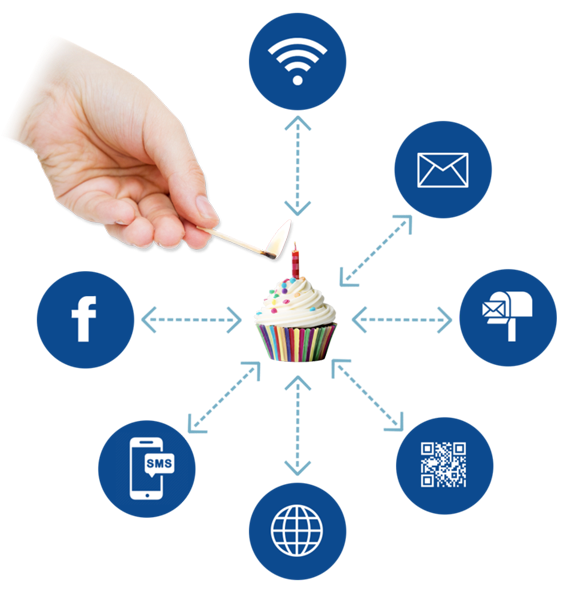 We do all the work
THE BIRTHDAY CLUB IS EASY
We remove the hassle of starting and managing your birthday marketing by handling all the logistics of deploying scheduled online and offline marketing touches from a single platform.

From copywriting and design to printing, mailing, and all the social/digital marketing, we create and manage the entire Birthday Club Marketing lifecycle.

The Birthday Club
More Birthday Celebrations, More Guests Per Check, Sell More Appetizers, Sell More Drinks, and Get More Revenue.
$78 OR MORE PER PARTY!
Target
Birthday patrons
We target local diners celebrating a birthday near your restaurant.
Social & Mail
More Birthdays at your restaurant
We create Facebook birthday audiences and send Birthday cards to patrons near your restaurant.
17 Years
of celebrations
We have been sending birthday promotions for more than 17 years and helping local businesses thrive.
13 million
guests have celebrated 
Millions of people have received a card in the mail, online invitation, text and email to come celebrate at a local restaurant like yours.
© 2021 All rights reserved.